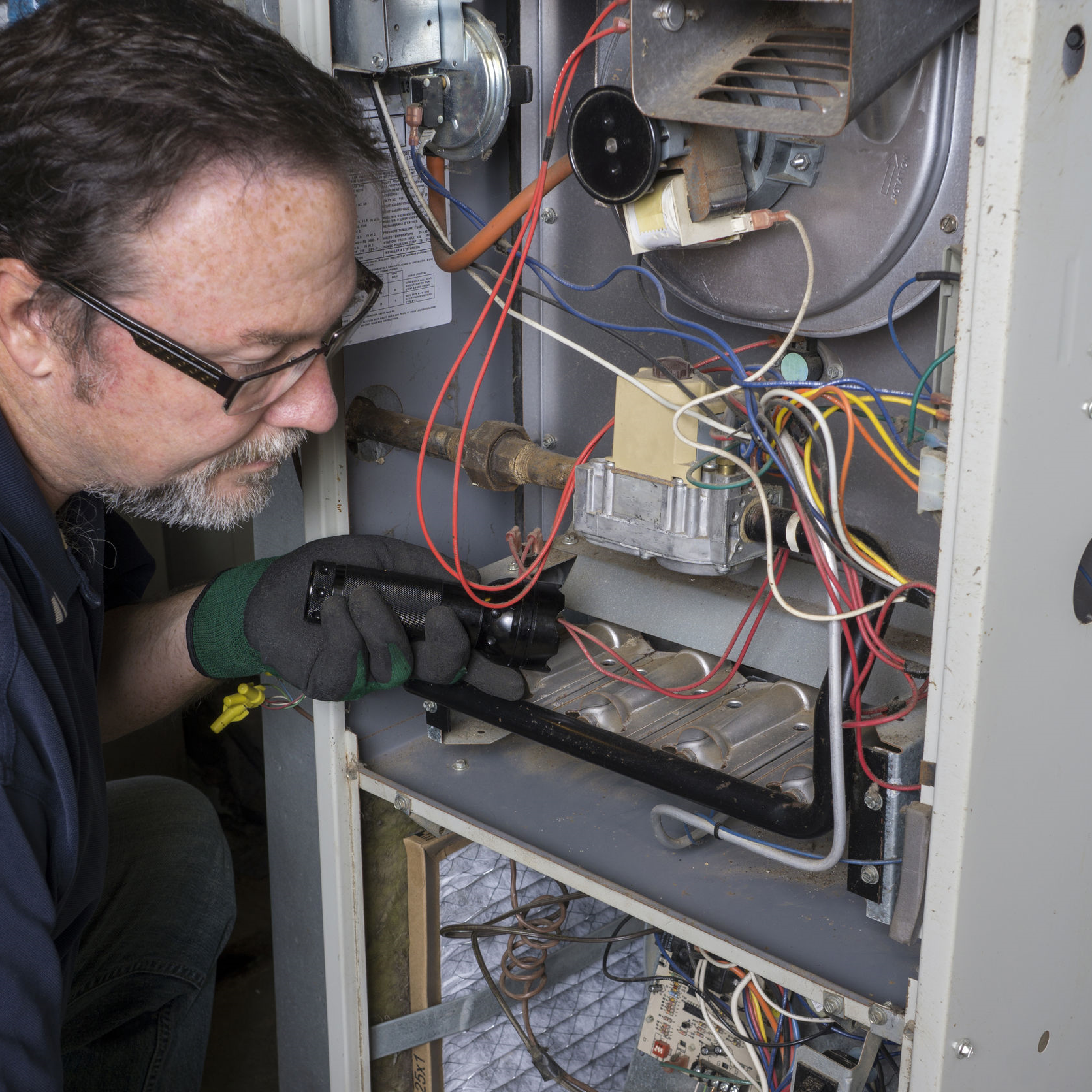 Reliable Part Replacement Experts
A heater is an integral part of your home, more so during the winter. Every part of your heater depends on the other to make sure your home is warm. Whenever one of the parts has a problem, it will mean a problem for your whole heating system. To replace a component of your heater, you want a reliable heating company to handle the project. Executive Heating & Air Conditioning is this company for you. We will provide you with prompt services guaranteeing you the part we replace will slot in seamlessly to the heating unit. For more on our heater part replacement services in Flagstaff, AZ give us a call at (928) 440-5388.
Guarantee The The Efficiency Of Your Heater
It does not matter the type of heater you have; whether it is gas or electric, you have to make sure every component is functioning efficiently. This way, you will ensure it serves you when you need it the most. Maintaining your heater from time to time is one of the best ways to make sure all the parts are functional. If a single component has a problem, it can derail the entire system leading to no heat or minimal heating.
 Executive Heating & Air Conditioning strives to make sure this does not happen. We are always there when you need us to look at your unit and catch any issue it could be having in time. We can come up with a maintenance plan; mostly we recommend twice a year that will make sure we maintain you heater efficiency at all time. However, even if we do not have scheduled maintenance, you can always still call us. We will respond quickly and make sure to restore your heater as soon as possible Whether you are having a problem with your gas valve or the circuit control board, we will be up to the task. Give us a call at (928) 440-5388 for reliable heater part replacement in Flagstaff, AZ.
The following are some of the heater parts we offer services for the people of Flagstaff, AZ.
Circuit control board: Your heaters circuit control board is where you control all the electrical processes of your heating unit. There you can regulate the power you send to your heater and also have a diagnostic check to find out the amount of energy you are spending. The whole system will come to a standstill in case of a problem; call us when you have an issue.
ECM motors: They are responsible for regulating the amount of airflow into your system. You can set it at a constant or varying speed depending on your preferences. Our technicians have the experience and equipment to replace it in case of a problem.
Gas valve: It is responsible for regulating the amount of gas that goes into your gas heater; hence it must operate. If the pressure is high or low, it can lead to all kinds of dangerous situations, for instance, gas leaks. If you have a problem with the valve, call us for gas valve replacement.
Hard start kit: It assists in starting your compressor to make sure they do their job. It is electrical and is attached to the condenser to help give your compressor a push to start.
Heat exchanger: It is responsible for making the air in your heater warm. If your heat exchanger is not functional, your heater cannot work.
Heat pump repair: It is one of the essential parts of both the cooling and heating system. It is used during the winter for heating and cooling during summer. Make sure to service it regularly to keep it in top shape. In case they are faulty, it will need extra energy to operate hence an increment in the energy bill. Call us for maintenance and replacement services.
Heater capacitors: It comes in two sets, one the start capacitor that ensure enough energy is available to keep the system running. The other is the run capacitors, which make sure electricity gets to the fan motors.
HVAC hot surface igniter: Some gas systems need an igniter to function. After installation, an igniter should last you for up to 5 years, when the time comes to call us for replacement.
HVAC inducer motor: These are motor-run fans that ensure air circulates through your heater. They also prevent clogging of your burners with soot; when the system is running.
HVAC pressure switch: It acts as the safety instrument for your gas furnace. If the pressure is not of the right intensity, it will shut off the furnace heater. If it is faulty, the gas could escape into your home, which could be a problem.
HVAC relay: It is responsible for serving the blower motor with power, acting as the on and off switch of your heating process; contact us in case of an issue.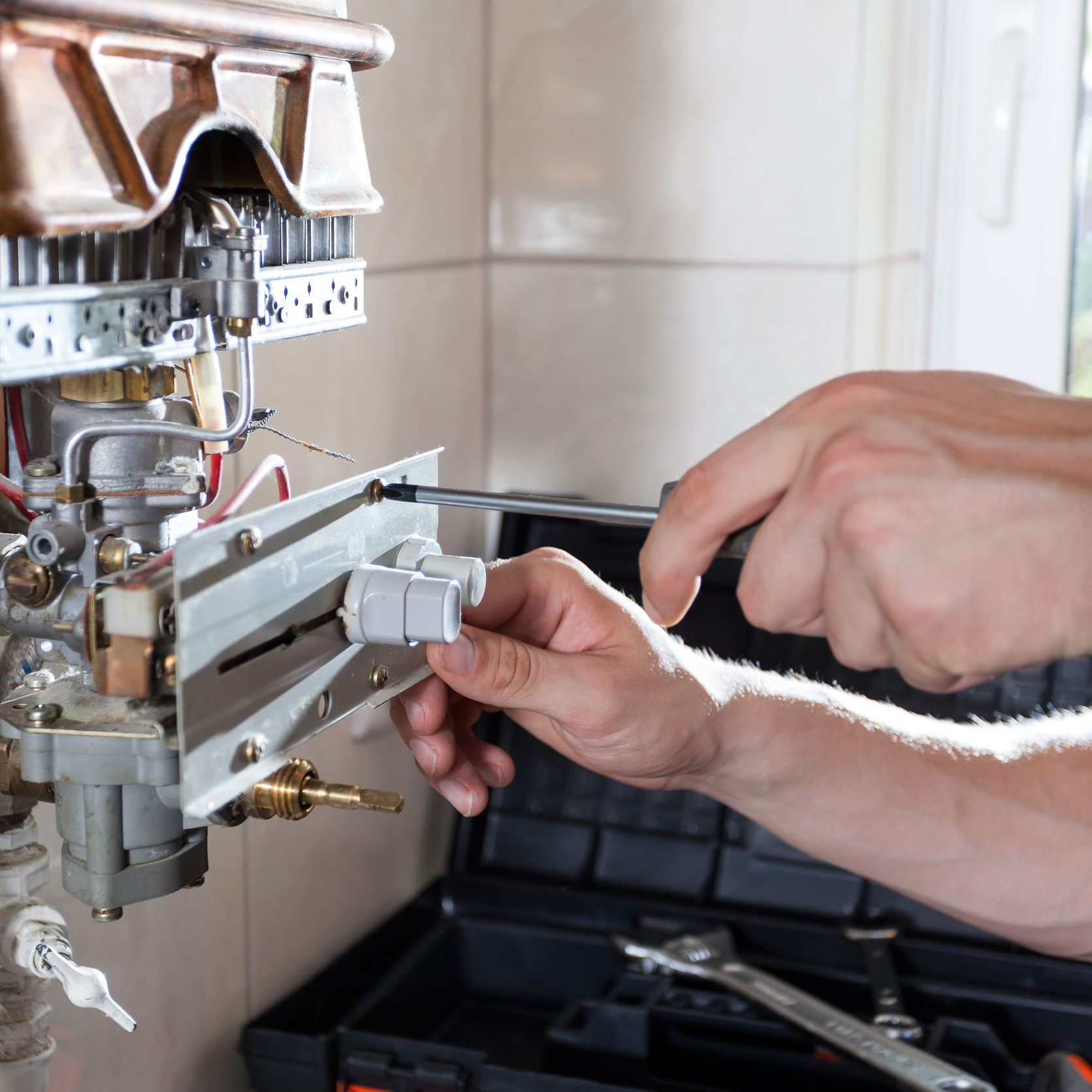 Give Us a Call Today
From making sure your heat exchanger is functional to ensuring the thermostat controls the temperature, you can always trust Executive Heating & Air Conditioning to do a good job. We are your best bet for heater parts replacement in Flagstaff, AZ. We have worked on numerous properties and have a track record of successful projects. Call us today at (928) 440-5388  to schedule our services.