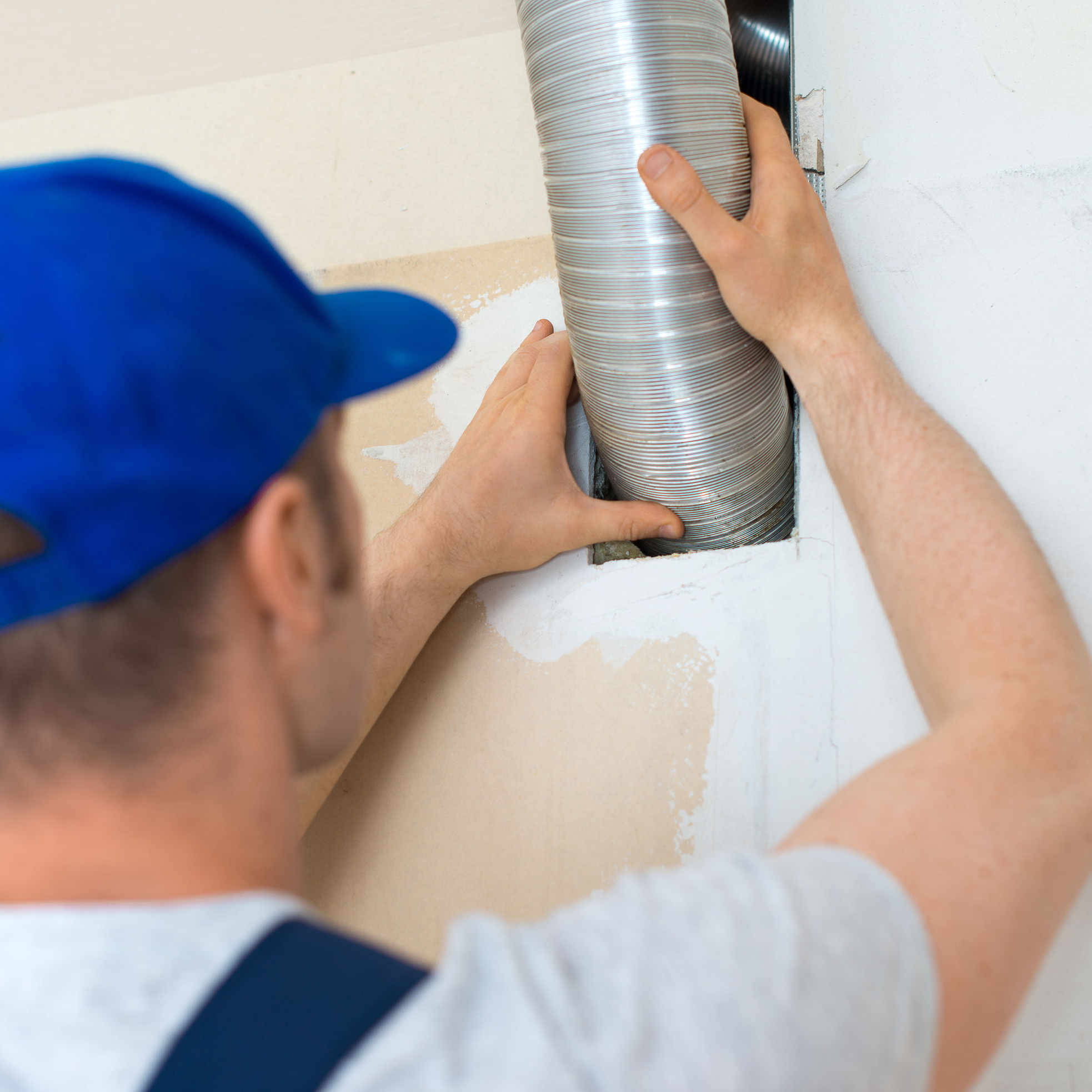 Air Duct Repair Specialists
You will likely forget the significance of an air duct when enjoying the comfort of an efficient air conditioner system. However, with time, you may notice that the rooms that do not have proper temperature regulation have defective air ducts. The duct could be crimped, torn, or damaged, and you will need to restore it to ensure your air conditioner functions effectively. When you are in need of an air duct repair specialist in Flagstaff, AZ look no further than Executive Heating & Air Conditioning. Our professional technicians are reliable and come with years of experience to guarantee you success. Get in touch with us today at ​(928) 440-5388.
Our Air Duct Services
When you turn on a new, well-maintained air conditioner, it should regulate the temperature within your property evenly. While the weather outside and warm appliances can still affect the room temperature, the difference should not be significant with a functioning AC unit. In case the temperature is not even, it could mean an issue with your home's duct-work. Something is preventing free airflow, and you will need the technicians from Executive Heating & Air Conditioning to provide you with air duct repairs in Flagstaff, AZ.
The common problems with air ducts are tears and leakages. You can remedy both through sealing, which will make sure the air flows smoothly. A damaged air duct will affect both the flow of air and air quality. It also means your AC unit will have to use extra energy to regulate the temperature on your property. The straining of your AC can lead to some parts incurring damages, which could prove expensive to repair.
Together with air duct sealing and repairs, we also specialize in air duct installation. Whether it is for new construction or replacement of an existing one, we will be ready to get to work when you call. To remedy all your problems with airflow and ventilation, hire professionals from Executive Heating & Air Conditioning for reliable air duct repair services in Flagstaff, AZ. Feel free to call us at (928) 440-5388 to hire our technicians and for more information on our services.