Excellent Heating and Cooling Services For All
Property owners in Flagstaff, AZ know they can trust us to give our best when they call us with a project. Whether it is repair, installation, or replacement, we are always ready to get to work. Our technicians are skillful and come to you with years of experience working on various properties and systems. Every project comes with its needs and challenges, and that is where our years of experience come into play. We are always up to date with new technological improvements and can apply them if the project calls for them. Our prices are excellent, and we can also guarantee you a good customer experience to come with it. Our goal is to make sure you do not have to go a day without having the comfort of a reliable HVAC system. Call Executive Heating & Air Conditioning at (928) 440-5388 to get the best HVAC contractor in Flagstaff, AZ.

Tried and Trusted Heating and Air Conditioning Company
We come to you with over 30 years of experience in the HVAC industry. Over the past three decades, we have had the chance to work with many clients growing our knowledge and experience on HVAC. Our pricing is market-friendly, with no extra charges after we agree on the budget. We believe we are the best HVAC company you can cross paths within Flagstaff, AZ. For proof, ask any of our former clients. Our customer-oriented approach ensures all parties are satisfied. We will make sure your HVAC system operates efficiently. You can call us with repair, installation, or upgrades, whatever the project requires, we will make sure to serve all your needs to the latter. It doesn't matter whether it is an emergency air conditioner repair or a central heating repair, we use our years of experience to guarantee you success. Our technicians are up to date with the latest technology and can help you upgrade your HVAC. Call us today at (928) 440-5388 for more on our HVAC services.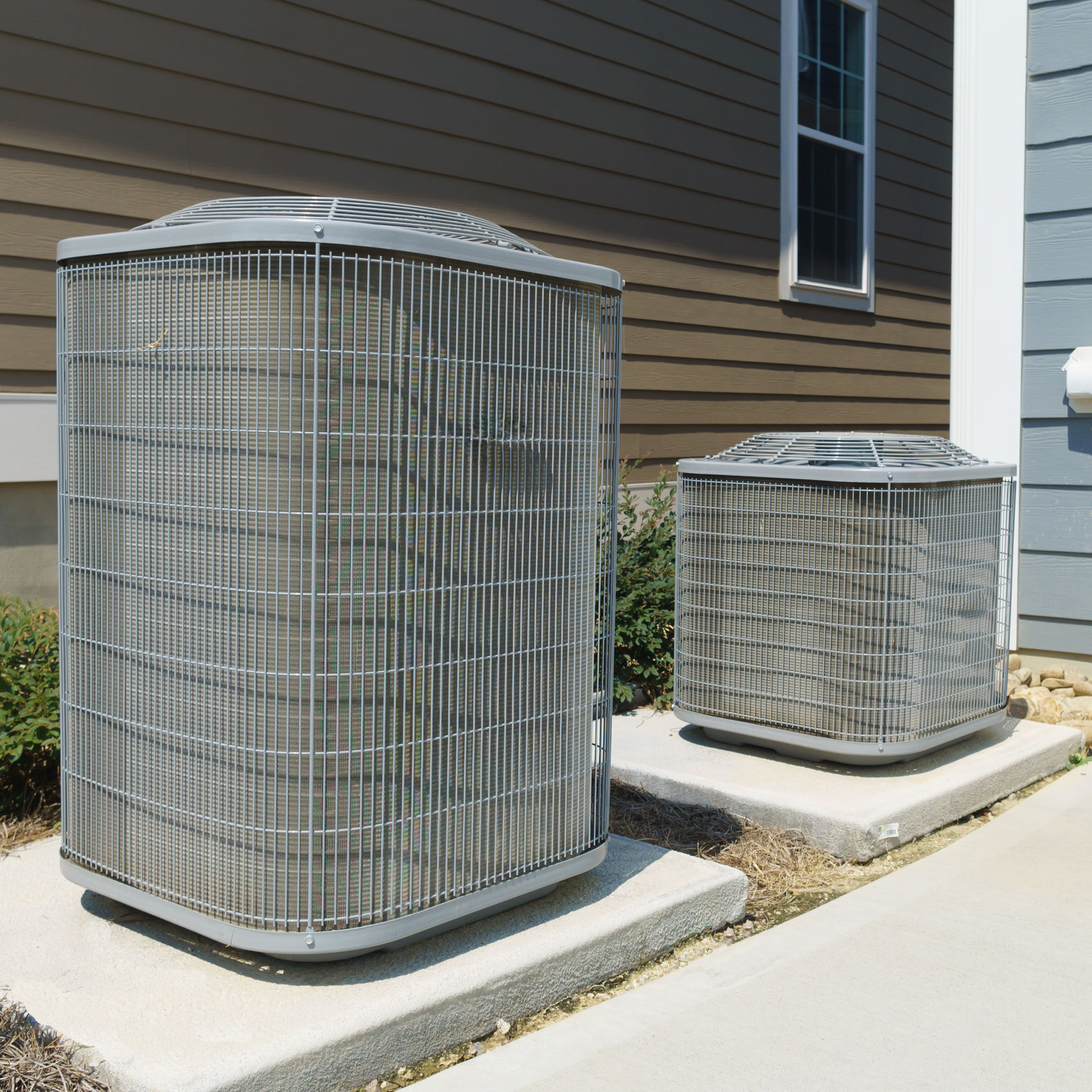 Professional HVAC Contractor
When it comes to heating and cooling services, whether it is a replacement, repair, or installation, it is always prudent to hire the best person for the job. A contractor that can work within your budget range to produce commendable results. It doesn't matter the project, whether it is a heater part replacement or an air conditioner repair you can always trust them to do a good job. For the people of Flagstaff, AZ the HVAC company is Executive Heating & Air Conditioning. A home is a great investment, and you take the time to make sure it as comfortable as possible. We are here to make sure a faulty HVAC system is not the cause of discomfort. We can handle any issue you are having with your HVAC system, whether it calls for installation, replacement, or repairs. Reach us today at (928) 440-5388.
Your Long Lasting HVAC Contractor
Picking a reliable HVAC contractor for your system repair and maintenance will have a great impact on the lifespan of your HVAC system. If your contractor is good at what they do, it will positively impact your system. You need to hire a contractor who is always at the top of their game, whether it is an emergency repair or a scheduled one. That is the type of service you can expect from Executive Heating & Air Conditioning. We are the number one HVAC contractor in Flagstaff, AZ. We will provide nothing but the best technicians in business together with superior services. Give us a call today at (928) 440-5388.