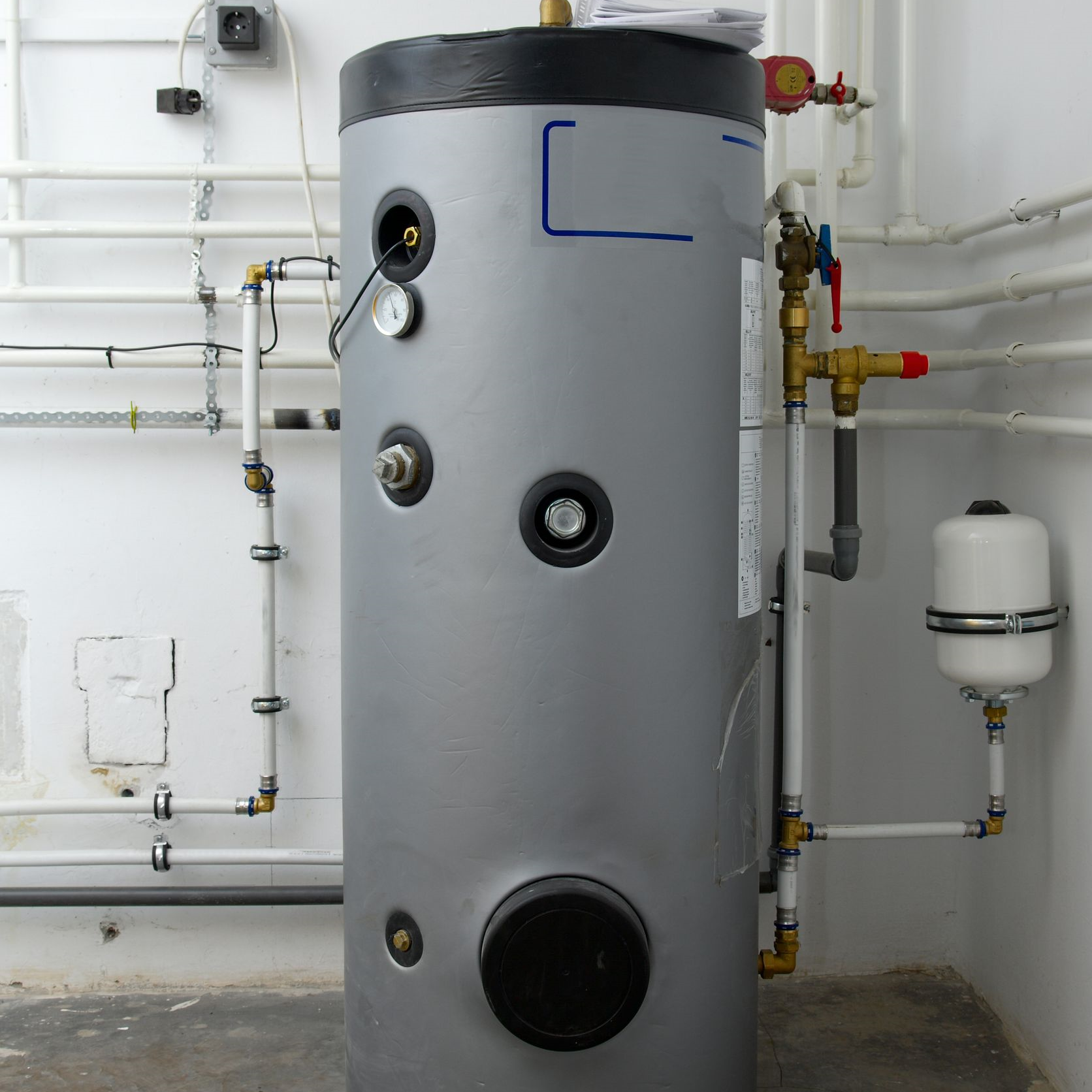 Up to Date Heating Services
You depend on your heater to keep you warm during the cold seasons. In case of a problem, it will fail to provide you with heat. The same can be said for aging and poorly maintained heating systems. The parts of the heater will strain and use extra energy to operate. Such straining can lead to some of the components getting damages. If you combine the amount of money you will spend on the repair and the energy bills, it is safer to maintain your heater. However, if you need a heating company to assist you with repairs, look no further than Executive Heating & Air Conditioning. We will provide you with reliable heater services, all at a friendly price range. To get services from a trustworthy heating company in Flagstaff, AZ give us a call today at (928) 440-5388.
Our Heater Services Include The Following
The team of technicians at Executive Heating & Air Conditioning have established themselves as the leading heating service provider in Flagstaff, AZ. We have achieved this by ensuring to satisfy all our customer's needs. We also help them make decisions when it comes to picking appliances or replacements. Our technicians are the best in the industry and have the necessary training and skills to succeed in any project. They have the necessary equipment together with the latest HVAC technology updates and the newest repair practices. They understand what it takes to work on various systems, whether it is a gas furnace system or electric furnace, they have the experience and skill to succeed when you call with a project. When we have to make replacements, we use appliances from reputable brands with whom we have been in business for years. It does not matter what property we are working on, our technicians always carry their A-game to work. Expect nothing but quality service when you hire Executive Heating & Air Conditioning for heating services in Flagstaff, AZ.
Being a heating company and all, we specialize in central heating repair, electric furnace repair, gas furnace repair, and heater parts replacement. When it comes to a heating system, every component relies on the other to ensure your home remains warm. In case of a problem with one of the parts, the whole system cannot operate efficiently. It is at this point you need to call your heating company. With the wide range of services we offer, it does not matter the type of heating system you have at home we can repair it efficiently. Our technicians are well-trained in every system whether, electric or gas, they have the knowledge and equipment to handle the repairs. We will first have a diagnosis to learn where the problem is before coming up with the repair plan. We stick to our initial agreements, whether it is the timeline or budget, expect us to adhere to it to the end. Any time you pick up the phone to schedule our heating service, you can trust you will get the best from Executive Heating & Air Conditioning.
Our heater services are available 24/7. Whether it is an emergency or scheduled maintenance, we will be ready. Our target is to make sure you can enjoy the comfort of your home as soon as possible, especially if you have young ones or elderly individuals in your household who depend on the heating system working efficiently. To get the best heating company in Flagstaff, AZ for repairs or maintenance of your heating system, feel free to call us at (928) 440-5388.
How Often Does a Heat Pump Need to Be Serviced?
Do you have a heat pump? If you do, it will be essential for you to understand when it needs to be serviced. According to HVAC experts, your heat pump should be serviced at least once a year. This is especially true if your heat pump is actually your primary heating and cooling system. If it is considered an additional component of your HVAC system you might consider having it serviced twice a year.
Why Is My Heat Pump Blowing Out Cold Air?
Is your heat pump blowing out cold air? If so, it's time to schedule some routine maintenance and repairs. Troubleshooting also helps. This is because your heat pump may be in defrost mode. It's important to understand that defrost mode is like cooling mode, which means that your heat pump will blow cool air during operation.
Should You Leave a Heat Pump on Overnight?
Are you thinking about leaving a heat pump on overnight? While it may seem like a tempting supposition, it is important to think about any possible ramifications of this. Generally speaking, according to a heat pump manufacturer, it is not advisable to leave a heat pump on all night. When temperatures are below forty degrees, then the heat pump will run constantly in order to keep your household comfortable.
Heater Maintenance
To guarantee that your heating system will serve you when you need it, schedule regular maintenance for your system. Consider having your heating system maintenance in the fall and spring seasons. This way, you will know the real condition of your system after involving seasons. Regular maintenance ensures your heating system is operating efficiently while also enabling you to catch problems before they are worse. Get in touch with us today at (928) 440-5388 to schedule a maintenance plan.