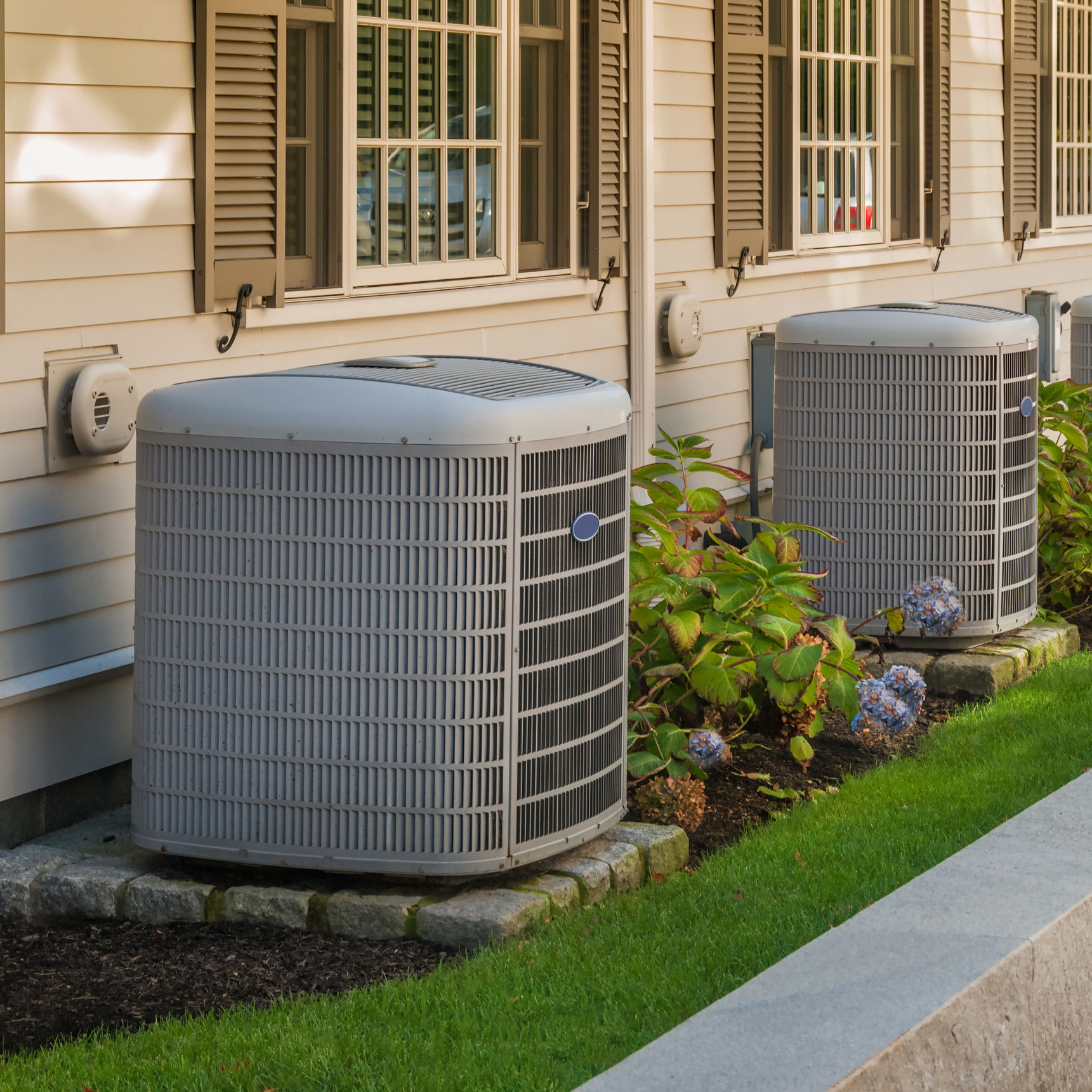 Quality HVAC Services
When facing a problem with your HVAC system, you need to hire a reliable HVAC contractor to restore its functionality as soon as possible. For anyone who resides in Flagstaff, AZ the HVAC contractor for you is Executive Heating & Air Conditioning. When you call us, expect nothing but prompt and quality services. We are a full=scale, insured, and licensed HVAC contractor with over 30 years of service. We are the contractor to call on everything HVAC, whether you require an emergency air conditioner repair or the replacement of a heater part we will provide you with skillful technicians with years of experience ready to handle your project. We offer services to all properties including, residential and commercial. We value our customers and will make sure you are satisfied before leaving. To get services from the best HVAC contractor in Flagstaff, AZ feel free to call us at (928) 440-5388.
HVAC Experts
Over the years, we have worked on and completed numerous HVAC projects. We are the best at what we do, and our impressive track record of successful projects acts as proof of our superiority. Do not hesitate to call us with a problem. Our services are extensive, everything from installation, repairs to replacement, we do it all. We are your guy whether you want to install a gas furnace or repair your central heating system. We are available 24/7 all week long and can promise you well-trained technicians who are always ready to work. To hire or get more information regarding the best HVAC contractor in Flagstaff, AZ reach us today at (928) 440-5388.
8215 N Springfield Dr
Flagstaff, AZ 86004